Ten Consultants has been recognized as an Expert in Geotechnical Engineering Services, Topographical Survey & Mapping Services, Environmental Engineering Services, Design and Construction Supervision, as well as MIS & GIS Services. Services are undertaken by specialists and experienced engineers and supporting personnel in each specific field.
Vision, Mission
Services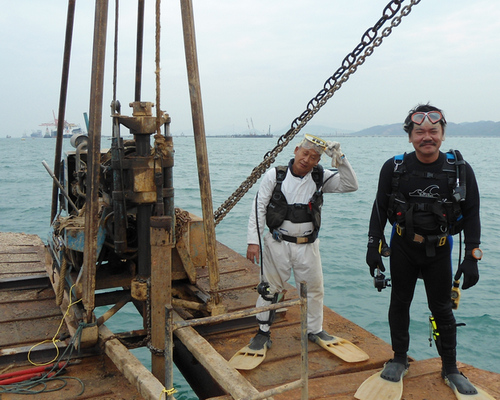 GEOTECHNICAL ENGINEERING SERVICES
Services cover wider range of Geotechnical Engineering i.e. Soil Investigation & Survey including Laboratory Test and Soil Test Report as well as recommendation on Load Design, Settlement Analysis, Bearing Capacity Analysis and underground water Penetration for Sub-structure and Footing Design.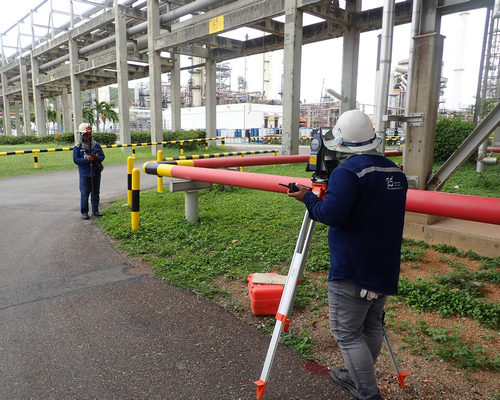 TOPOGRAPHIC SURVEY & MAPPING SERVICES
A Topographic Survey conducted to obtain the data needed for the preparation of a Topographical Map which include the following disciplines.
1.Total Station and GNSS RTK (Topographic Map)
2.Hydrographic Survey or Bathymetric Survey
3.Drone or UAV Survey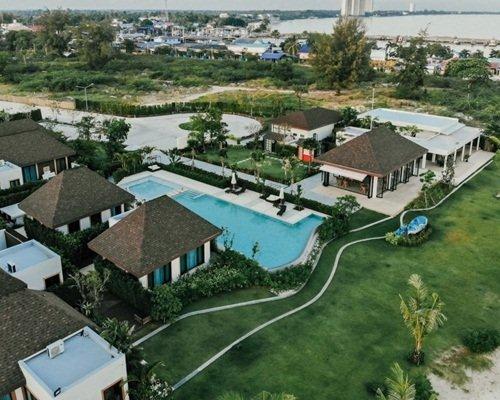 DESIGN AND CONSTRUCTION SUPERVISION
Design Services include Architecture, Building Structure and M/E/P. Construction Supervision covers ranges of Construction Management, Bidding Documentation, Quantity Survey and Cost Estimation.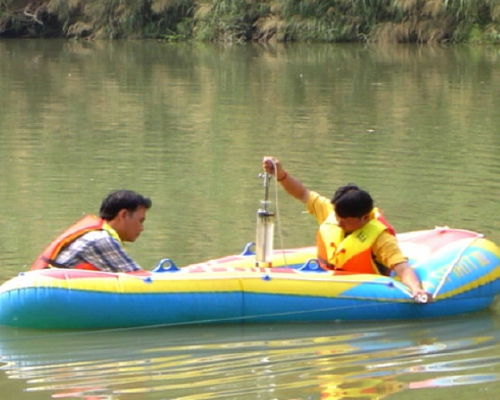 ENVIRONMENTAL ENGINEERING SERVICES
Services concerned with the description and monitoring of environmental changes, Soil and Water Contamination Investigation, Urban Design Assessment, (EIA), System Design of Water Supply and Water Treatment, Environmental Operation Planning, ZEMAPX Services, Environmental Survey and Mining Remediation Planning & Design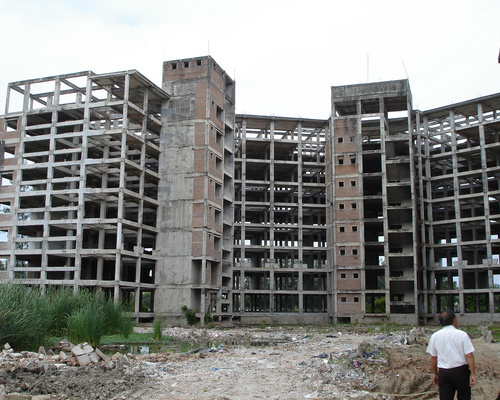 BUILDING AUDIT & STRUCTURAL STRENGTH TEST & IN SITU TEST
Services include Building Audit & Structural Survey and Tests, Management of Building Safety, Calibration of Building Equipment and Building System as well as Investigation of Renovated or Refurbished Building which is not conforming to proven Engineering and Civil Standard.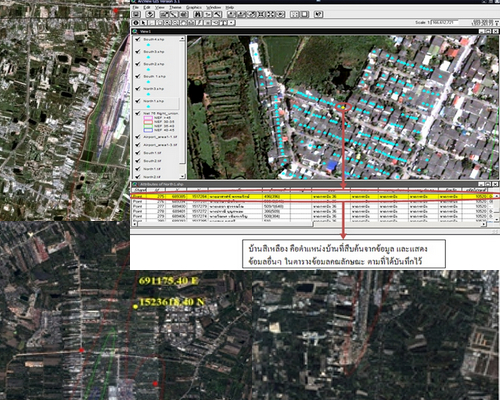 Services include GIS Mapping and Application, Photogrammetry, and Real Photo Translation, Zone area planning for tax collection, local election as well as Management Information System (MIS) for Corporations and Government Agencies.
Capability Statement